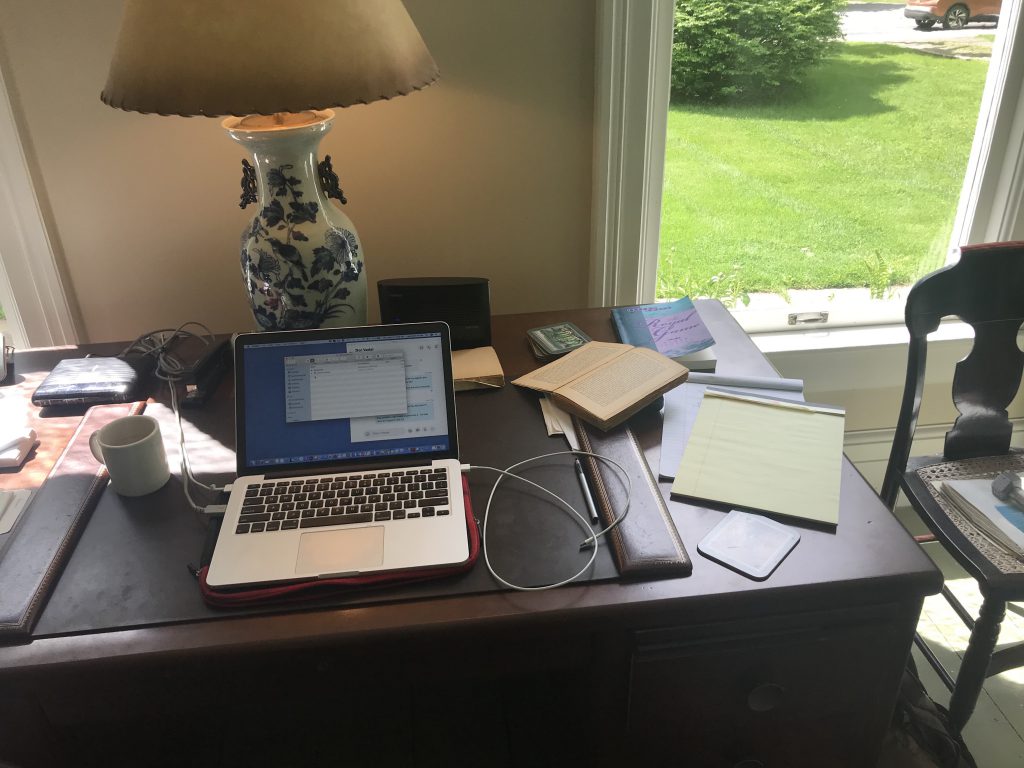 Editor & Publisher: Larry Sicular
Site Development & Hosting: Paul Mayson (Thicksole)
The Stamford Review is edited in New York City and Stamford, New York.
To contact the editor, please address all correspondence to:
360 Riverside Drive, 2C, New York, NY 10025 or to larry.sicular@sicularassociates.com
ISSN 1949-2987 (online)
©2020, The Stamford Review. All Rights Reserved.