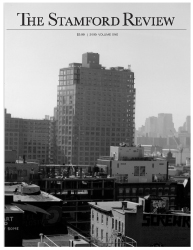 READ THIS ISSUE
2006: PLANNING & DEVELOPMENT
New York Confronts the Limits of Growth
By Frank Braconi
The City Builds Where There
is No Room to Grow
By Kimberly Miller & Mark Alexander
The Tentative Bronx Comeback
By Julia Vitullo-Martin
Toward a More Inclusionary Zoning
By Peter T. Beck
Erasing a Historic Past What Went Wrong With the Brooklyn Waterfront Plans
By Lisa Kersavage
Guiding New York City's Economic Growth
By Pamela Hannigan
Governors Island: Which Comes First, the Deal or
the Plan?
By Robert Pirani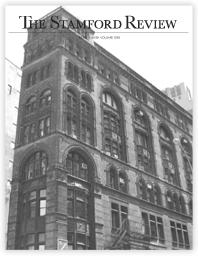 READ THIS ISSUE
2005: Historic Preservation
Manhattan's Historic
Financial District
By Alex Herrera
Small Town Main Streets
By Nan Stolzenburg
Funding and Community Revitalization Programs of The National Trust for Historic Preservation
By Erica Stewart
Preserving Manhattan's Historic Facades
By Jonathan Raible
An Interview with Julian
Adams
By Joshua Kahr
Retail Revitalization in Cleveland
By Michael J. Berne
The Red Hook, Brooklyn Waterfront: Will Ikea See
the Light?
By Alexandros E. Washburn
Landmarks of the Memory:
An Essay
By Simon M. Kristak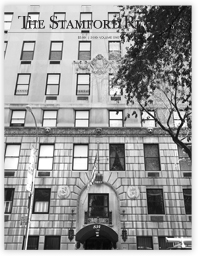 READ THIS ISSUE
2003: manhattan's
residential market
At the Top of the Market: Manhattanís Multi-Million Dollar Apartment Market
By Lawrence Sicular with
Damien Scott
Recycling Old Buildings: A Case for More Residential Use in the Financial District
By Bryce MacDonald
Urban Growth and Character: A Comparison of New York City and Washington, DC
By Gail Shaffer
Does Location Really Matter?
By Lawrence Sicular
<< NEWER ISSUES